MISSION

To provide high quality, timely and satisfactory security services to all security challenges that are experienced by our customers through manned guarding , specialized security services and state of the art technology & products

SERVICS

We understand that each client is unique, requiring customized security solutions for their specific needs. We provide expertise in every area of security; our staff are available for full time, part-time, or emergency need coverage, always ready to provide "Round the clock Security." Our managers and instructors train and prepare our guards/ guardetts to the highest industry standards guaranteeing that they meet the most stringent and demanding professional qualifications.

VISION

To be the market leader in provision of specialized security solutions backed with modern technology.

SECURING YOUR BUSINESS
Security24 Ltd offers professional specialized services delivered by a team of robustly experienced security specialists. With a wealth of professionals adept in CCTV surveillance, electric fencing, investigation, security surveys and audits. We always aim to establish long lasting relationships and strategic partnerships with our clients. Our firm incorporates clients' specific needs into providing elite security and custom security services. Whether it is event security guarding, parking management, access control or specialized security services Security24 will deliver the highest level of security and safety for our clients and all that is important to them.

MANNED GUARDING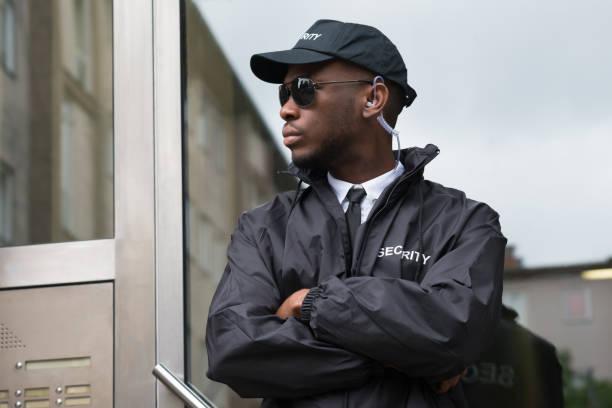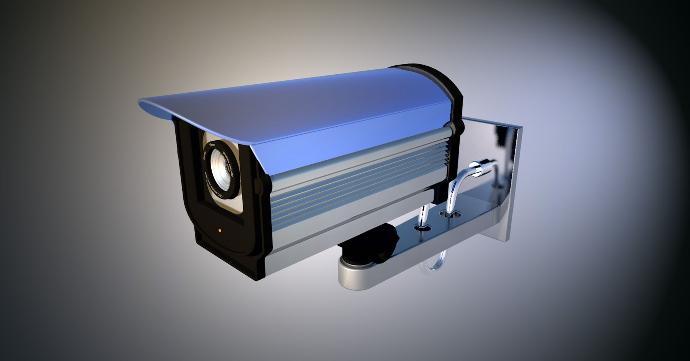 SPECIALIZED SECURITY SERVICE
With a diverse portfolio of additional specialized security services , Security24 is able to work with clients as a single source, strategic security partner. These specialized services include;
i. Installation of CCTV cameras, electric fence & maintainance
ii. Event planning & Management
iii. On-site security surveys and audits
iv. Private investigations & crime scene management
v. Dog service & training
vi. Fire, fire fighting products & training