Our 24 hours operation includes consistent customer care relations, a dynamic sales team and a dedicated operation teams.
SECURITY 24
Security24 is a leading security solutions company based in Nairobi Kenya. We provide expertise in every area of security and our staff is available for full time, part-time, or emergency need coverage, always ready to provide "Round the clock security".
We understand that each client is unique, requiring customized security solutions for their specific needs. Our managers and instructors train and prepare our guards to the highest industry standards guaranteeing that they meet the most stringent and demanding professional qualifications.Security24 is a subsidiary of Homes Universal Limited, the leading real estate consortium in Kenya.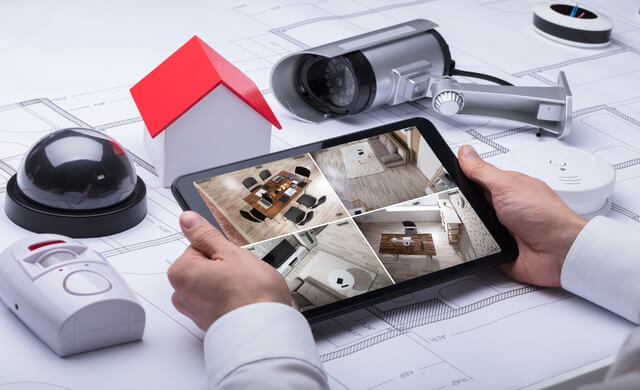 Services
Event security services
Fire protection and safety solutions
Facilities management
Security training services
Value adding risk assessment
On-site security survey and audit
Private investigation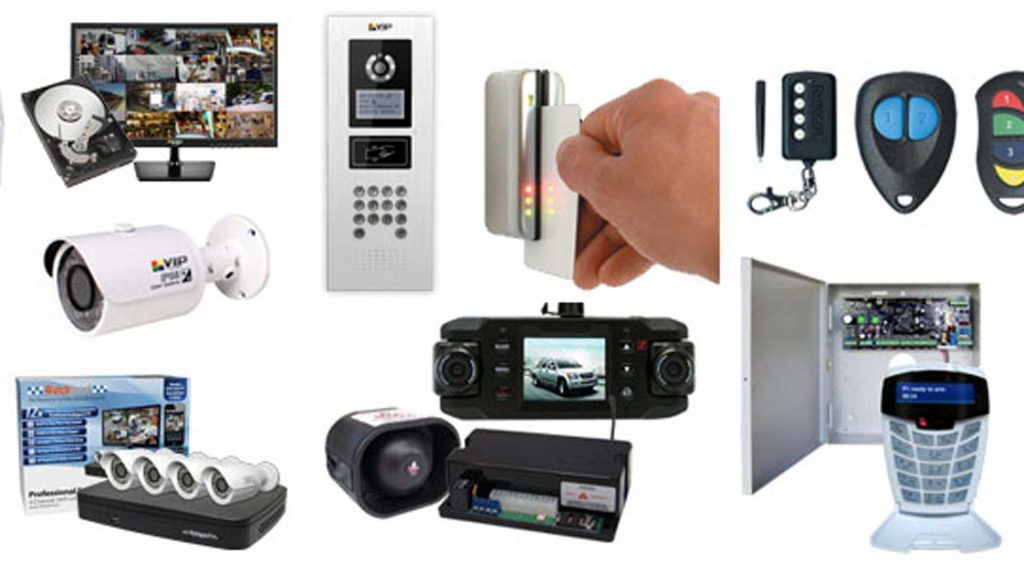 Products
Access control systems
Integrated CCTV systems
Metal scanners
Radio communication
Intruder alarm systems
Electric fencing
Turnstile, Barriers & Bollards
UVSS (Under Vehicle Surveillance System)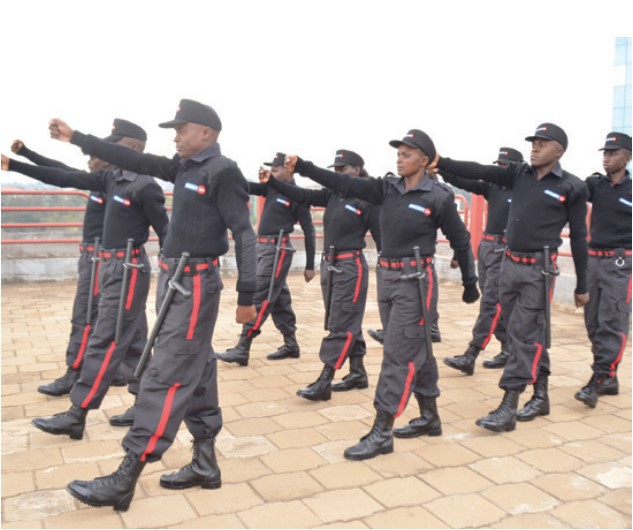 Guarding Services
Recruitment
Training
Supervision
Security24 Ltd offers a wide array of specialized services delivered by a team of experienced security specialists. We focus on providing quality product offerings and we always aim to establish long lasting relationships and strategic partnerships with our clients.
Our 24hour operations include consistent Customer Care Relations, a dynamic Sales Team and a dedicated Operations Team. Our future strategy is to deepen our regional delivery by opening branches across Kenya and the region as a whole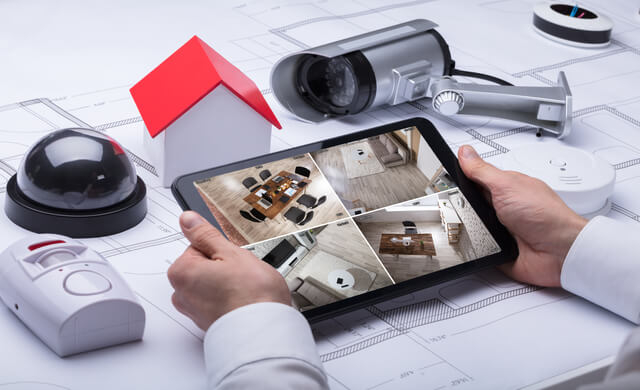 SECURITY SYSTEMS
Development of surveillance & protection systems for homes or offices with any level of complexity.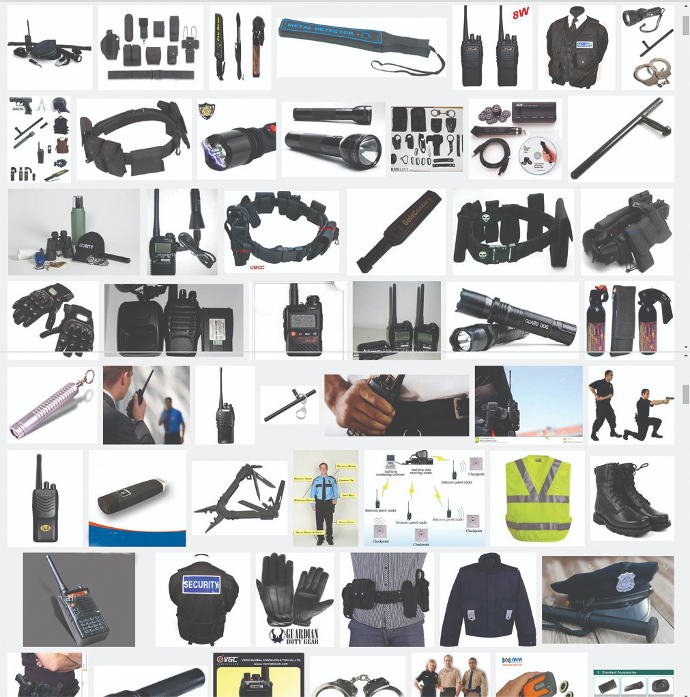 Our Security Equipment Store
Security24 has a wide range of products that can be purchased on our store page.
Why Choose Us?
we have thousands of clients ranging from: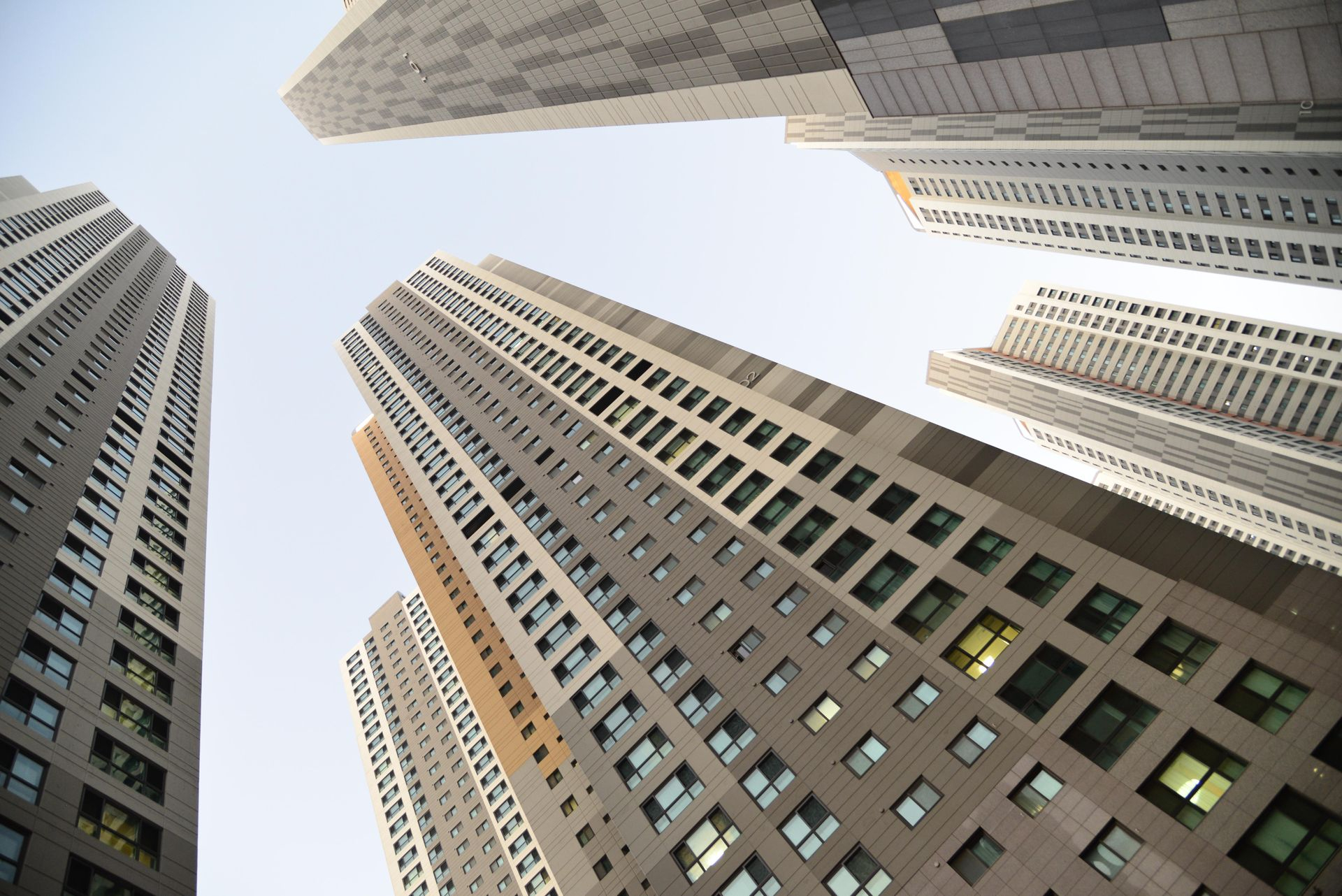 Commercial Enterprises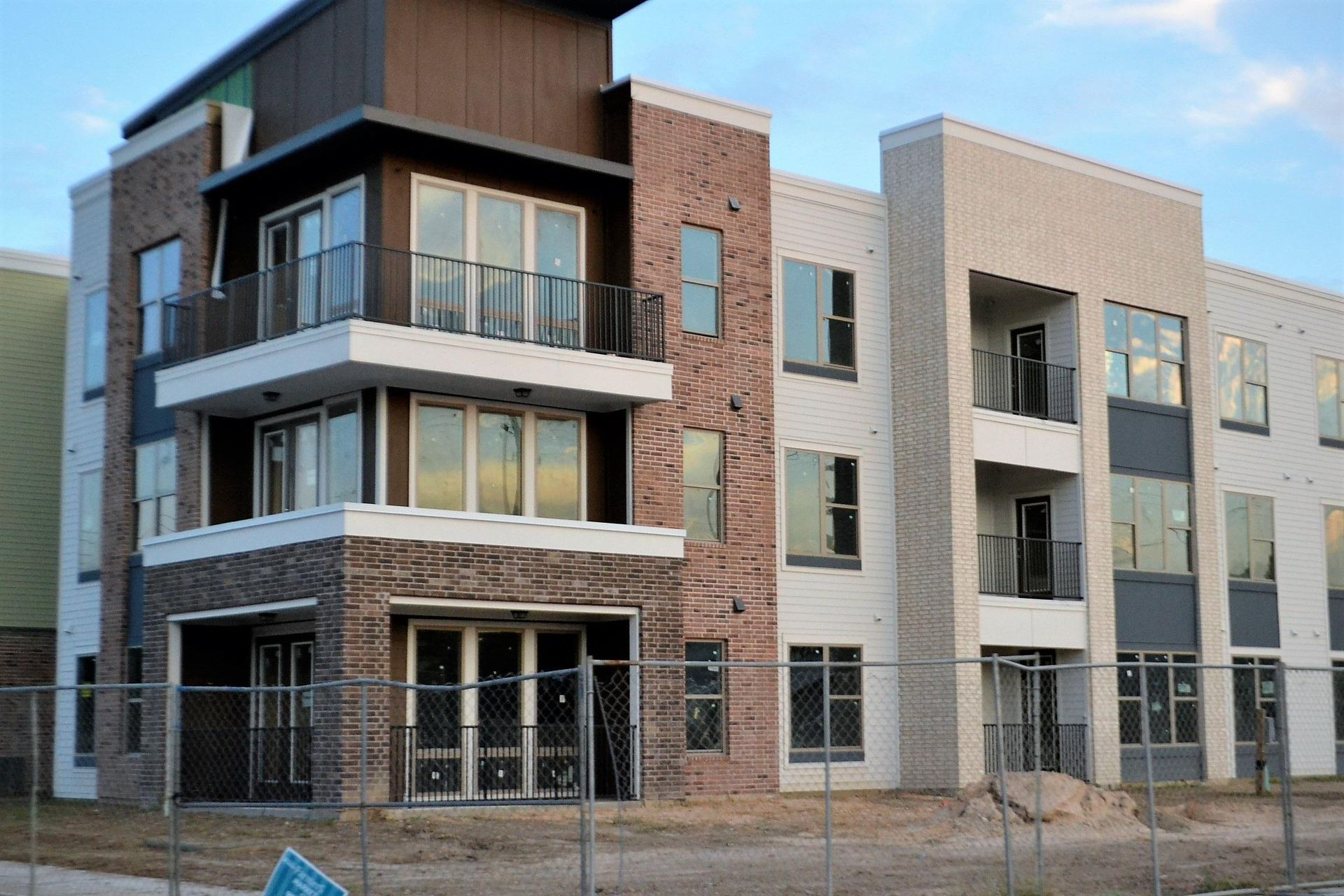 Residentials Properties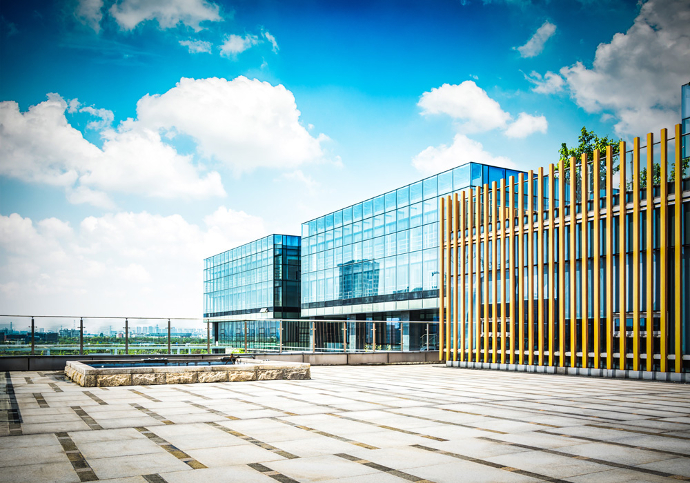 Government Institutions
​
SECURING YOUR BUSINESS
​
Security24 Ltd offers professional specialized services delivered by a team of robustly experienced security specialists. With a wealth of professionals adept in CCTV surveillance, electric fencing, investigation, security surveys and audits. We always aim to establish long lasting relationships and strategic partnerships with our clients.
5,000
Secured sites across Kenya
4,000
Secured Homes across Kenya