Security 24 also offers facility management services. Facility management has emerged as a new area of expertise, as communities, corporations and institutions systematically plan for growth and change. Out of communities, corporations and institutions necessity to manage resources better. At security 24 we offer facility management services such as cleaning services, pest control, Drivers, manpower, maintenance, landscappers and many more.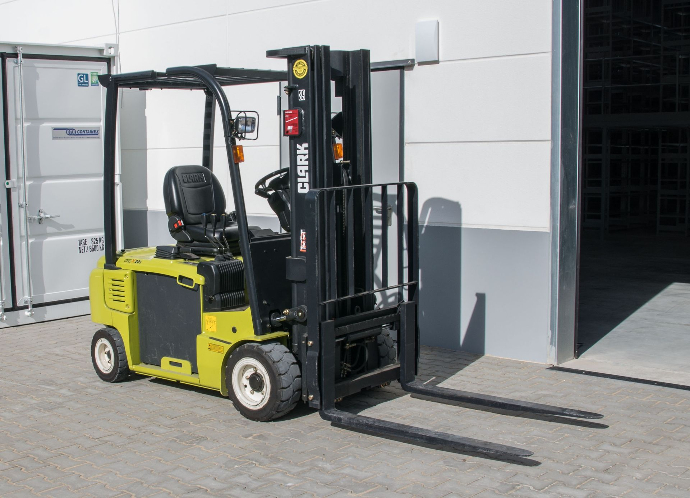 Manpower
At Security 24 we manage a professional front office, back office and on-ground services by assigning personnel from our department that have been trained to handle a wide range of functions.
Our staffing solutions include the provision of:
Customer service representatives

Receptionists

Drivers

Forklift operators

Motorcycle riders

Messenger services

Mailroom services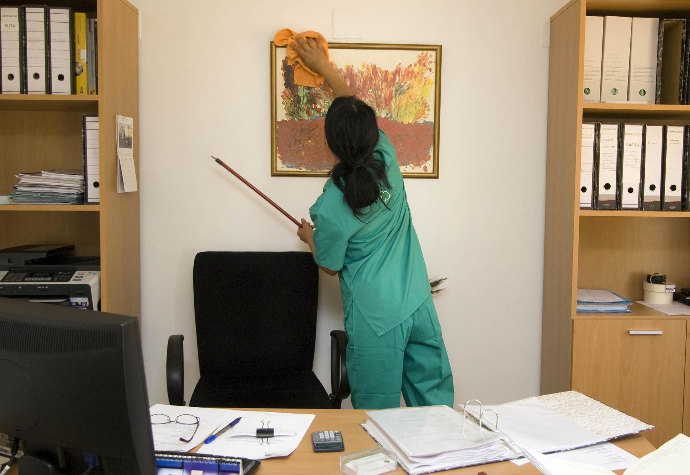 Cleaning Services
We provide a wide variety of office, domestic and commercial cleaning and housekeeping services. Apart from maintaining washrooms in the cleanest and most hygienic manner, we also cater to daily and weekly cleaning services for your office or warehouse.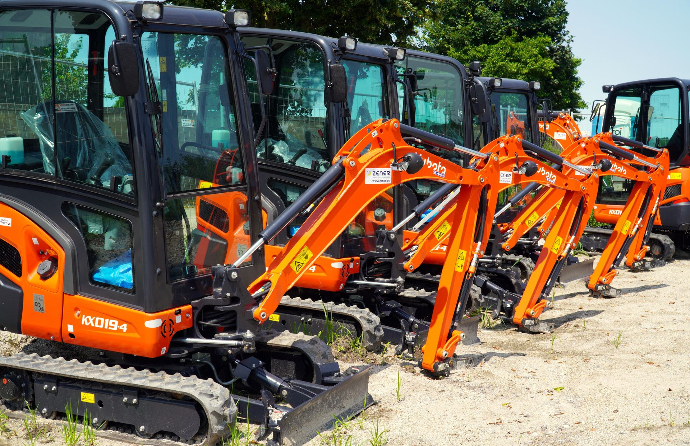 Fixed Asset & Equipment Management
Our fixed asset management services help clients overcome challenges in locating and counting their assets. We are also able to check and report on asset condition and provide maintenance services as required.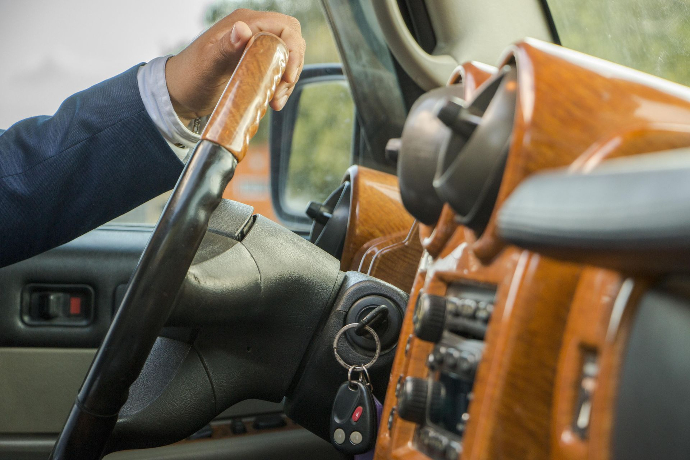 Drivers
Our driver hire department offers experienced and trained personnel skilled in defensive driving, security awareness and customer service. Our well-groomed and presentable drivers have good knowledge of local routes and major towns.We can fulfil all your temporary driver requirements and helpoptimise the smooth running of your organisation. This option is a convenient and cost-effective option to provide adequate coverage for your ad hoc staff shortages during holidays or other planned or unplanned absences, or permanent support to your team for seasonal or other long-term increased levels of business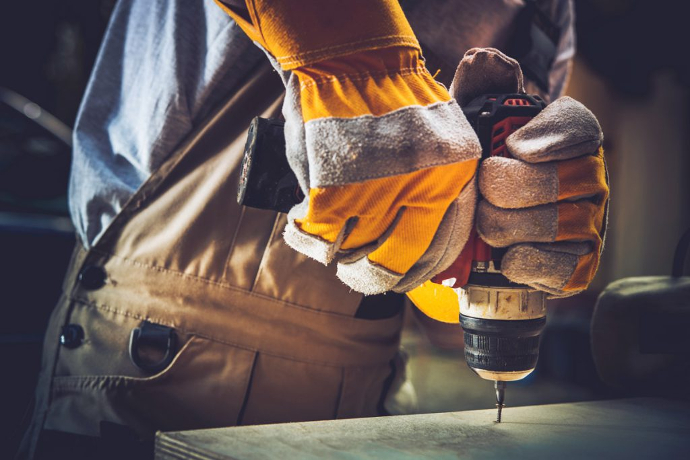 Maintenance
We have a team of highly qualified personnel who specialise in premises maintenance on a contractual or on-call basis.
Our services include:
Welding

Plumbing

Carpentry

Electrical works

Painting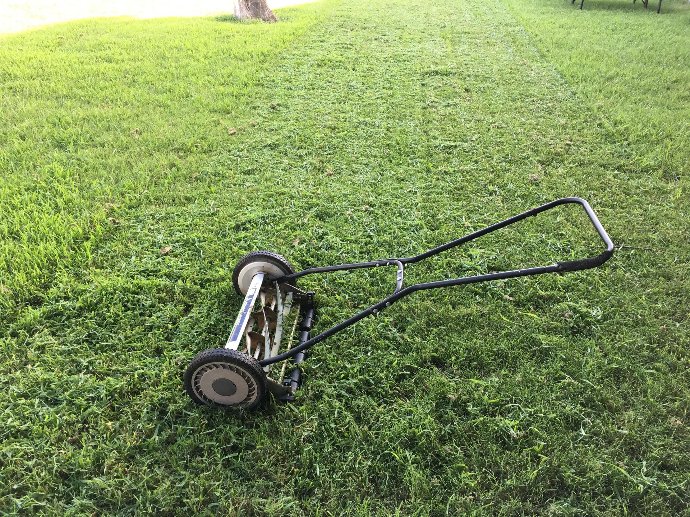 Landscaping
We supply and provide a wide range of comprehensive landscaping services. From creating manicured lawns to tranquil gardens, we are able to undertake general maintenance of your grounds. We customise our landscaping services to meet your needs.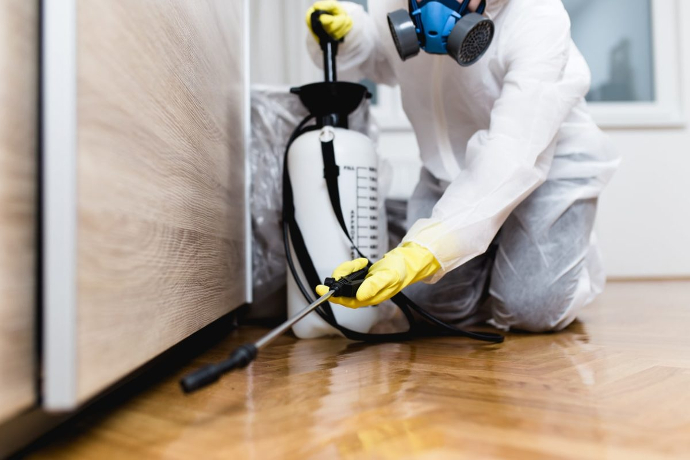 Pest Control
Security 24 offers monthly or quarterly pest control services designed to rid homes and commercial buildings of pests, such as roaches, ants, spiders, rats and mice.
Our professional team is trained to treat various kinds of pest troubles in an effective and environment-friendly manner.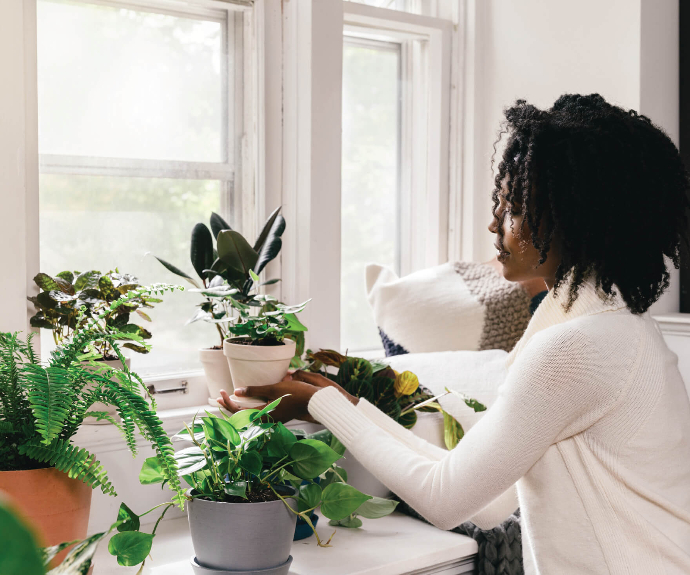 Indoor Plant Care
We provide a wide variety of indoor plant management services to our clients, from weekly watering and pruning to the design, creation, installation, and maintenance of new indoor plants on your premises.Whether your budget is large or small, we can offer a service that suits both you and your office surroundings.