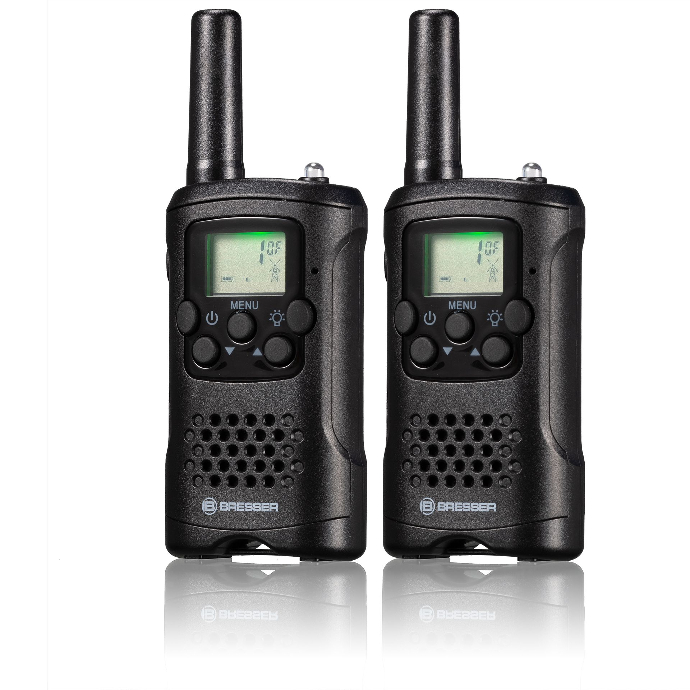 SPECIALIZED SECURITY SERVICES
With a diverse portfolio of additional specialized security services , Security24 is able to work with clients as a single source, strategic security partner. These specialized services include;
i. Installation of CCTV cameras, electric fence & maintainance

ii. Event planning & Management
iii. On-site security surveys and audits
iv. Private investigations & crime scene management
v. Dog service & training
vi. Fire, fire fighting products & training
vii. Value adding risk assesment
viii. Facility management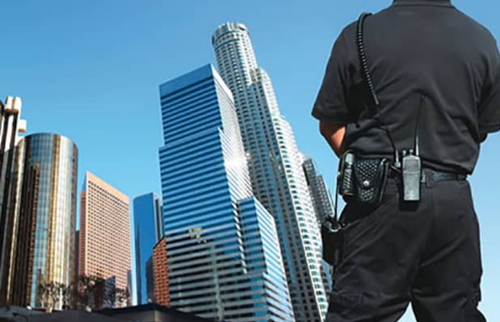 Guarding Solutions
Over the years Security24 has established itself as the go-to source for the provision of manned security services.
The professionalism possessed by our guards makes this a service that is sought after by establishments and residences across the country. We are always guided by three key pillars in the provision of guarding services;
Recruitment
Training
Supervision
Recruitment
Prospective guards go through a mandatory rigorous induction training program. In addition we ensure that the guards are of between 25 and 35 yrs as this ensures they possess the optimum level of physical fitness.
Height is also of great importance as this enables a guard to have a good physical presence.
Thorough background checks are always done by requiring submission of reference letters and recommendation letters. We do not discriminate based on gender, race or ethnicity.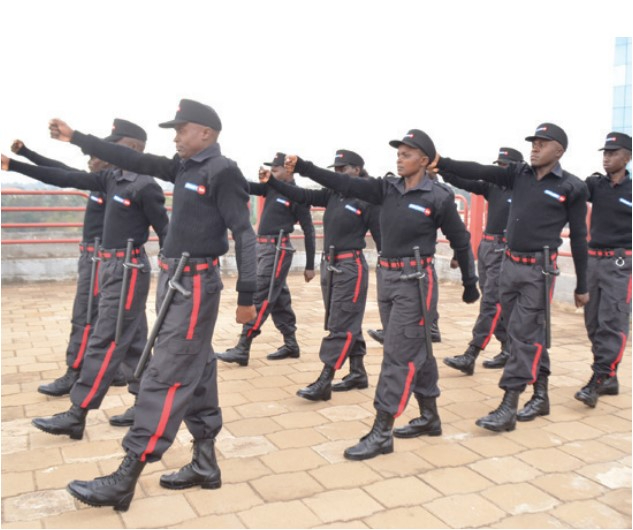 Training
Our training program is specifically designed to include the following modules
Basic training
Combat training
Supervisory training
Counter terrorism
Refresher training
Supervision
For the provision of quality services we ensure that the following guidelines are strictly followed.
Laying an emphasis on provision of quality services
Speedy handling of emergency situations
Quality control
Direct communication with the clients
Punctuality
Gathering of intelligence
Monitoring of guards' performance
Effective communication on changes in procedure to the security personnel.